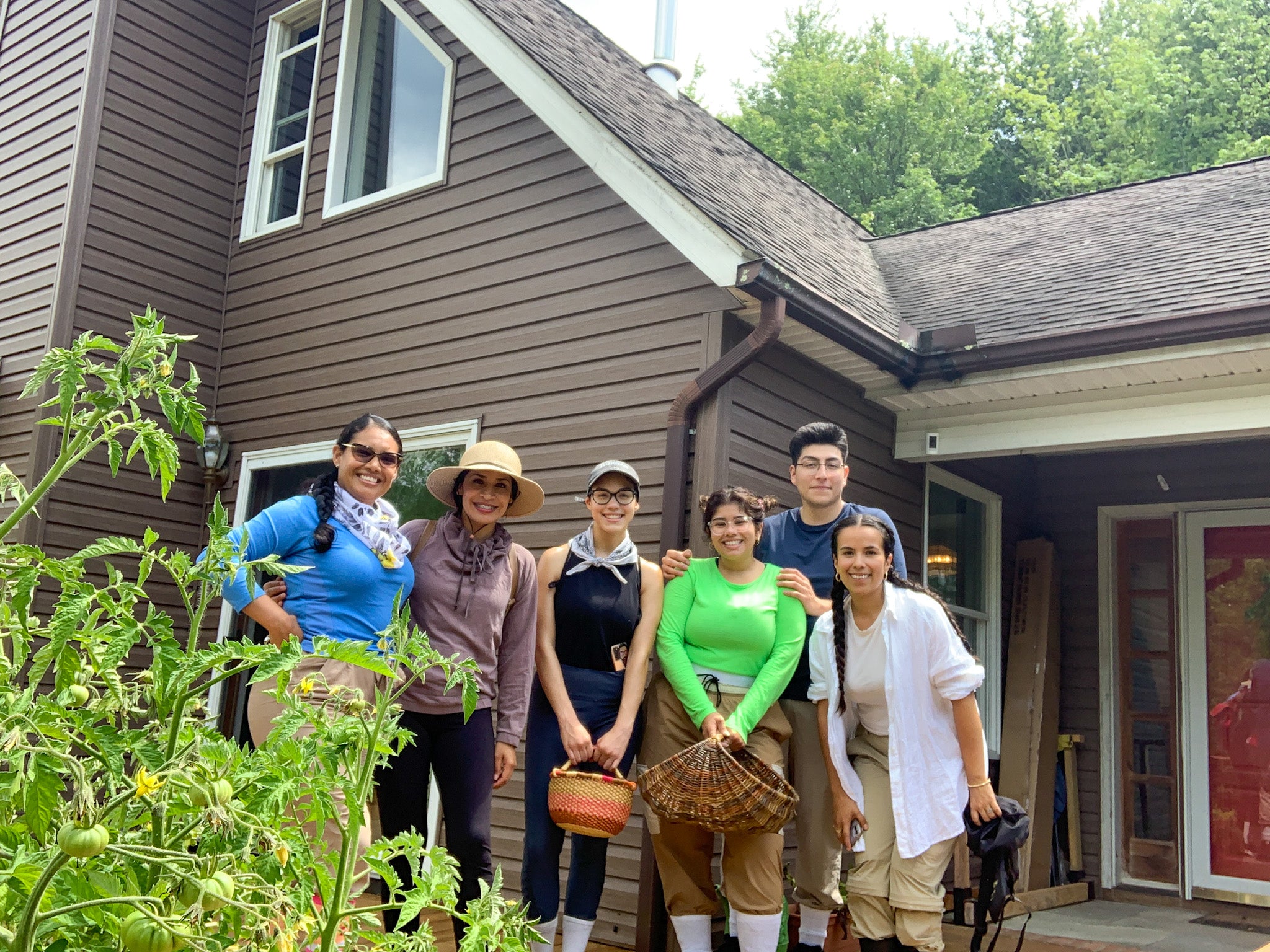 Te prometo
Our Promise
At Almadé we promise to honor the healing journeys for all generations–past, present, and future. For the past, we'll reclaim their ritulales and remedios. For the present, we'll care for the broken inner child and embrace self-love, and for the future, we'll fight to create a world where they will be loved for who they are in mind, body, and soul.
Bienvenida!
Jennifer Velasquez
Founder & Artist
Created on a foundation of culture, healing and science, Almadé is my answer to years of struggling with chronic migraines and watching Eurocentric medicine try to claim our ancestors' rituales and remedios para el alma. In my 20's, I felt broken and defined by my pain. Eventually, I realized that healing could only happen if I put herself first and worked on my mindset and mental health.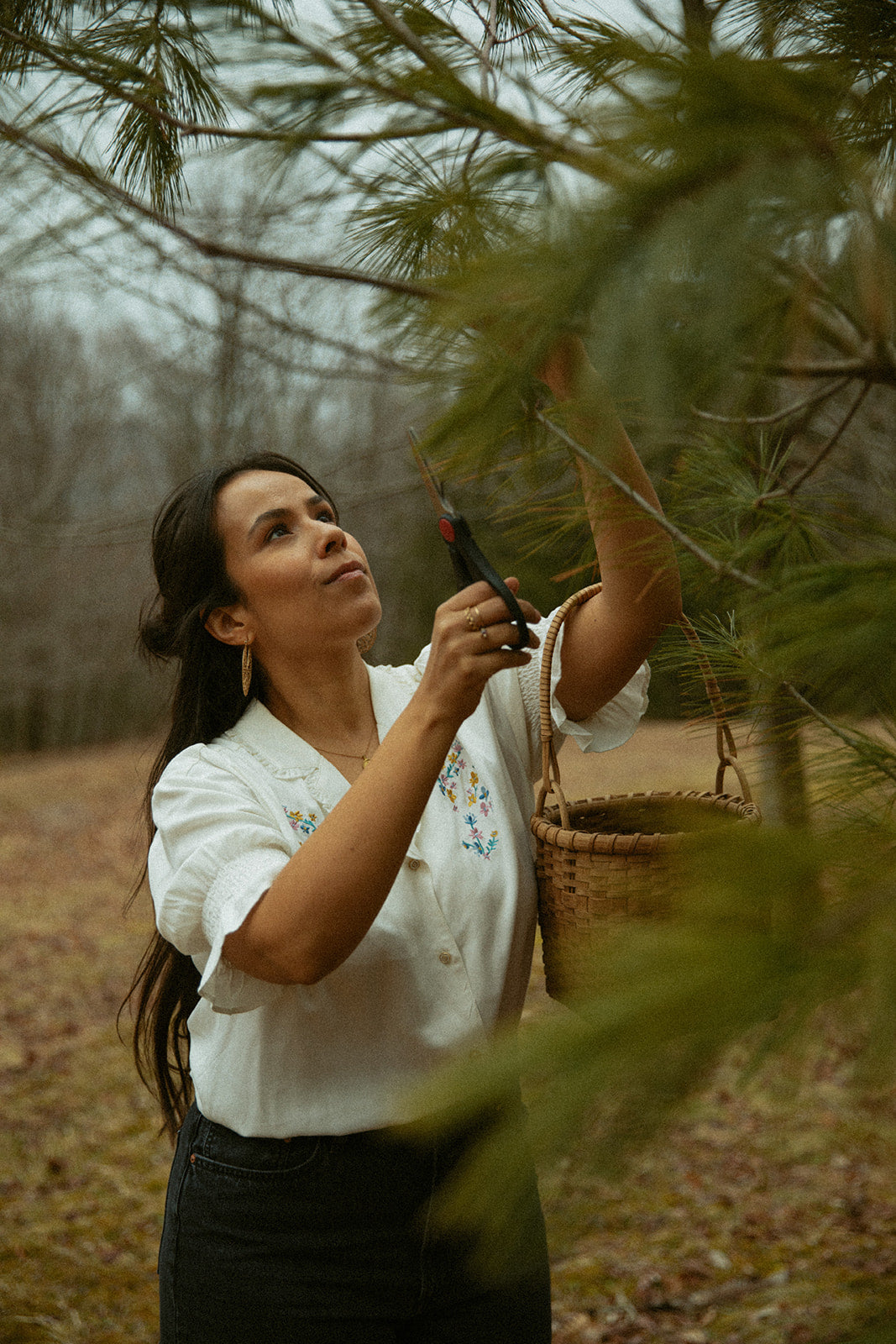 Self-love
Stepping Into Your Power
And then I set out to encourage other women to do the same–with the help of affirmations, tried and true cultural rituals and remedies. Combing my background in counseling and adult education with my passion for neuroscience, I created tarjeticas for daughters of immigrants eager to focus on healing, wellness and self-love. 
It's through this combination of nature, remedios, research, and patience, Almadé came to be. I hope you'll join our community...